Amateuri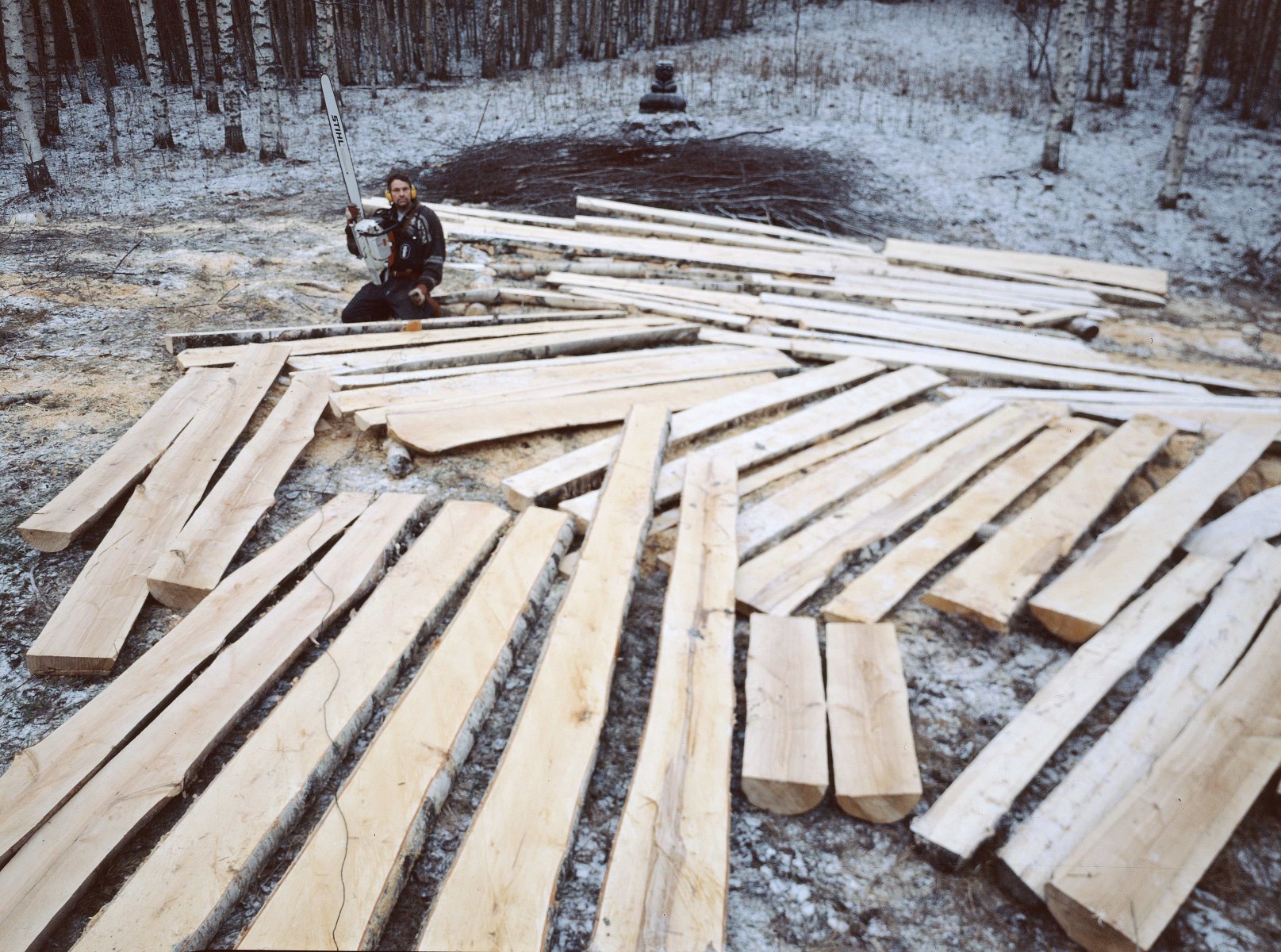 THE CRAZY SPORT OF BIODRUNK WORK
THIS TEURI WHEN BEING MELTED
AND DILUTED BY BIODRUNK
THEN HE AMATEURI IS
ABOUT AMATEURI
Now(2015-02-12)  at this exulted and a bit hilarious moment,of hybris perhaps,for give me this, you reader . . .
Now it seems to me, that I  am the " Only Biodrunk Master in the World".
(I am also the only one, who, exactly knows, what this word "biodrunk" really means.
You others . . .  have to guess only).
And . . . at these amateurish moments, he is totally and  absolutely "incomparable to others",
so, quite free from bondages of "this prevailing culture". This, I think, is the only relative freedom a human being, like this me (or you?) may experience. And is it so: every Body wants to feel absolutely  . . . free . . . free to express the life force, which is just the preassure, imprisioned inside this poor – ME!